I am super excited today to be able to share with you all the fabulous cover for Poetic Justice by R.C. Bridgestock. I have been a huge fan of the DI Jack Dylan series so when I found out that the authors had written Poetic Justice which is the prequel to the brilliant crimes series, well I may just have done a little happy dance.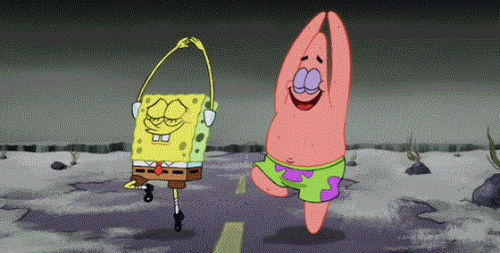 The book will be published on the 28th of February 2019 of which there will be a blog tour kicking off on the same day. I am delighted to say I am an honorary member, check out my fabulous mug below!
So before we do the all important reveal, here's a bit more about the book.
When Detective Jack Dylan heads home to his wife after a residential course, he has no idea that an extraordinary succession of events is about to turn his life upside down. A vicious, unprovoked personal attack is just the start. The discovery of his wife's death in a road accident also reveals her affair, and his step-daughter is being expelled from university for drug use. Professionally, two teenagers have gone missing and one is soon found dead.
An ordinary man might break under the strain, but Dylan is no ordinary man. He knows that his survival depends on him carrying-on regardless, burying himself in his work, relieved by the distraction of newcomer to the admin department, Jennifer Jones. 
His determination to pursue the criminal elements behind the events – both personal and professional – is to be his salvation, and his relationship with Jen, his 'Guardian Angel', will turn out to be the mainstay of his future, both within the Force and at home.
Life may have changed, but nothing will stand in the way of Dylan's determination to seek justice.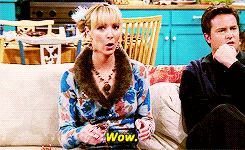 Well this has got me counting down the days until I can get hold of a copy and read it for myself. I cannot wait! Sounds like we are in for yet another gripping and thrilling read. 
Right yes, I know, you've only come to visit my blog to check out the all important cover. It's not good to rush these things though so with out further ado, drum roll please!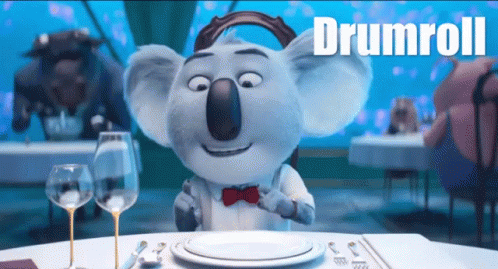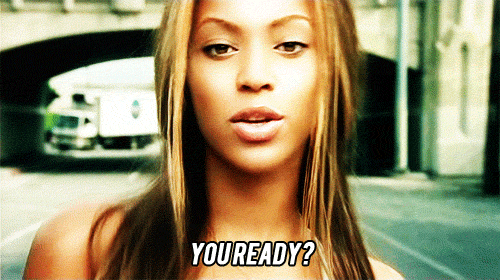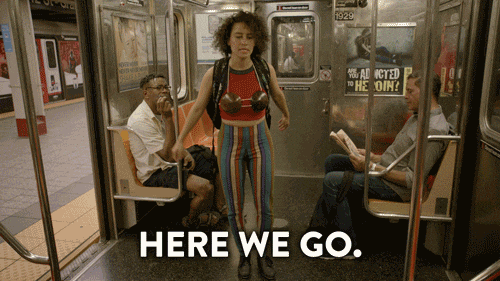 TA DAH!!!
Love this cover and it goes perfectly with the blurb. Make sure to pre-order your copy so you don't miss out by clicking here.
You can find out more about this fabulous writing duo below. Don't forget to keep your eye out for the blog tour in February.
R.C. Bridgestock is the name that husband and wife co-authors Robert (Bob) and Carol Bridgestock write under. Between them they have nearly 50 years of police experience, offering an authentic edge to their stories. The writing duo created the character DI Jack Dylan, a down-to-earth detective, written with warmth and humour. The ninth book in the series will be published by The Dome Press in 2019, along with their backlist. A further crime series is presently being scripted by the pair, which has a strong
Yorkshire female character – Charley Mann – at the helm.
Bob was a highly commended career detective of 30 years, retiring at the rank of Detective Superintendent. During his last three years, he took charge of 26 murders, 23 major incidents, over 50 suspicious deaths and numerous sexual assaults. He was also a trained hostage negotiator with suicide interventions, kidnap, terrorism and extortion.
As a Detective Inspector he spent three years at the internationally acclaimed West Yorkshire Police Force Training School where he taught Detectives from all over the world in the whole spectrum of investigative skills and the law. On promotion to Detective Superintendent, Bob was seconded to a protracted enquiry investigating alleged police corruption in another force. He worked on the Yorkshire Ripper and Sarah
Harper murder, and received praise from Crown Court Judges and Chief Constables alike for outstanding work at all ranks, including winning the much-coveted Dennis Hoban Trophy.
As a police civilian supervisor, Carol also received a Chief Constable's commendation for outstanding work.
The couple are the storyline consultants / police procedural on BAFTA-winning BBC1 police drama Happy Valley and series 3 of ITV's Scott and Bailey, and are presently working with Scott Free Production scriptwriters on two commissioned TV drama series.
Carol started and chaired the Wight Fair Writers' Circle in 2008, along with Bob, where she created an annual charitable community writing competition to inspire others of all ages. This event has raised over £10,000 for Island charities.
The couple pride themselves on being up-to-date on past and present day UK police procedures, and as a result, Bob is regularly sought by UK television, radio and national and local newspapers for comment on developing major crime incidents etc. They have also taken part in BBC Radio 4 (Steve) PUNT P.I.
Together they can regularly be seen as speakers at a variety of events in the literary world and work with colleges in schools in providing writing seminars and workshops, and they also work with International TV / Film make-up artist Pamela Clare, to help inspire her students at the White Rose Colleges.
Eight annual R.C. Bridgestock trophies are annually awarded to students.
Carol and Bob are also patrons and ambassadors for several charities.
Links:
Social Media
Twitter: @RCBridgestock
Website: http://www.rcbridgestock.com
Facebook: @rcbridgestockauthor